About OnCall Cyber
OnCall CyberTM provides companies subscription-based cyber protection using a bundled approach to three of the most critical elements of cybersecurity: Cyber Law, Cyber Insurance, and Incident Response. Our Leadership Team has over 100 years of combined cyber experience and leverages The CyberJuristNetworkTM, insurance providers, and incident response teams to protect your company's most valuable digital assets and reputation.
Essential Values: Trust and Assurance
Immediate establishment of Attorney-Client Privilege (via Onboarding)
Trusted advisory centered on client's best interests ("Law-Led Cyber")
Your 911 Cyber Crisis Team retained in advance
Incident Response Readiness
Available Cyber Insurance (Risk Transfer)
The OnCall Cyber™ Advantage: 24/7 Preparedness, Response, Insurance.
Your OnCall Cyber™ subscription provides your business the coverage and preparedness it needs through its known and trusted team of experts. Our team will also connect you with Cyber Insurance specialists to provide coverage for your business and adding the confidence of financial survival, critical in this cyber-attack environment.
On call 24 hours a day, 7 days a week
Legal representation and advice before and during a cyber crisis, minimizing risk of liability resulting from a breach
Breach coaching during a cyber crisis
Insurability analysis for your business
Available OCC Concierge assistance to customize your cyber risk reduction
What We Bring
Retained Cyber Crisis Team
Attorney-Client Relationship
Boardroom Advisory
Gap Analysis
Insurability Assistance
Cyberlaw Compliance
Incident Response Product
Readiness Testing
Shared Cyber Knowledge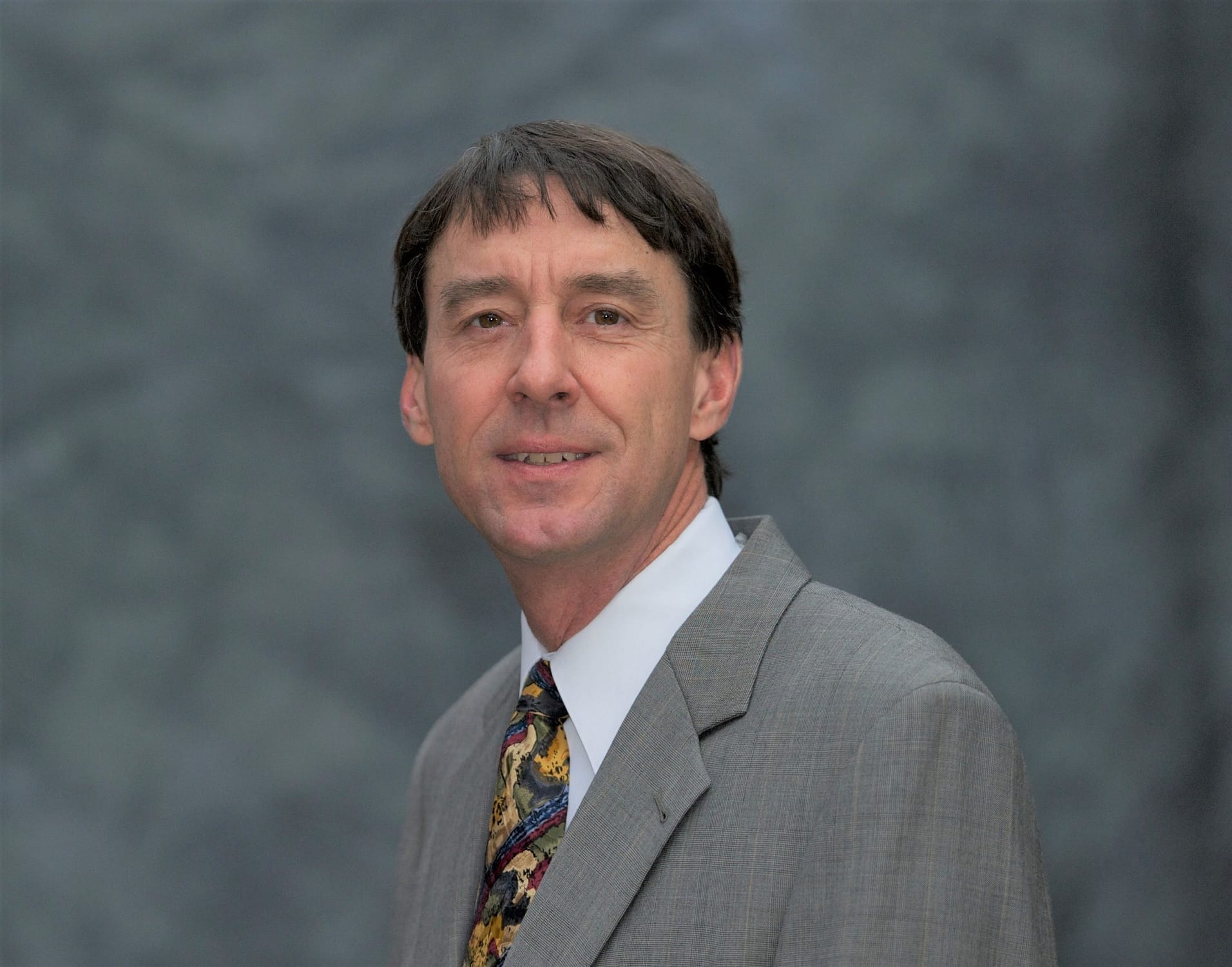 Doug DePeppe
Doug DePeppe has practiced multidisciplinary cyber law since 2004 while serving in cyber operations offices in the US Government, in the US Military, and in private practice. He served on the White House 60-day Cyberspace Policy Review as part of the Lawyers Working Group in 2009. He holds a Master of Laws degree with a focus on national security law and cyber law from The George Washington University Law School, and a Juris Doctor degree from the University of Baltimore School of Law. He also serves as Board President of the Cyber Resilience Institute, and leads its Sports-ISAO Program Office; and in 2018, he was inducted into the Information Sharing Hall of Fame.
Brian Meegan
Brian Meegan has practiced law since 1997, primarily in the area of Mergers and Acquisitions, and has been a leading innovator in the legal industry over the last decade. Brian founded Watson Ltd. in 2011, a paralegal and back-office management service for law firms that supports firms across the country. He is also the founder and Managing Member of Evergent Law LLC, a corporate transactional law firm that also serves as the exclusive LegalZoom Attorney Services Plan representative for Colorado, which through innovative and streamlined processes, services many thousands of Legalzoom customers every year. Indeed, these processes served as inspiration for OnCall Cyber and, today, the paralegal services of Watson have been incorporated into the Breach Notifications service of OnCall Cyber. Brian also serves as a Special Advisor to the Cyber Resilience Institute.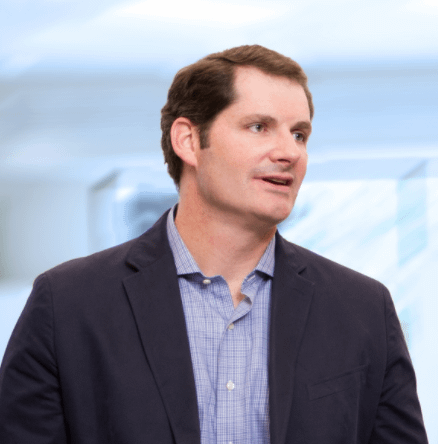 Jim Hideman
Jim Hideman, a C|CISO, started in Telecommunications in 1996 selling MCI Friends & Family long distance services.  In 2003 he founded Telexicom, a Technology Advisory firm. Telexicom was voted first place "Colorado Springs Best in Business Telecommunications Company 2020".  Jim is an active member of ISSA International, and InfraGard, a partnership between the Federal Bureau of Investigation (FBI) and members of the private sector for the protection of U.S. Critical Infrastructure.  He also volunteers as the Chairman of the Innovation and Technology Committee for El Paso County, the second-largest county in Colorado.  Jim is a Founding Member; he focuses on Business Development and Channel Partnerships for OnCall Cyber.
Tim Opsitnick
Tim Opsitnick is at the forefront of practitioners addressing issues involved in the security and discovery of electronically stored information.  He has conducted numerous continuing legal education seminars regarding cybersecurity, data privacy, electronic discovery, and other technology issues.  In addition, he has served as a court appointed Special Master and as an expert witness.  His clients include United States and international law firms and companies. Tim founded JURINNOV Ltd. ("JURINNOV") in 2000.  JURINNOV provided data privacy, cybersecurity, computer forensics and eDiscovery services and was acquired by Technology Concepts & Design, Inc. (TCDI) in 2016.  Prior to that time, Tim was with the law firm of Jones Day, where he was a member of the Litigation and Product Liability sections.  His practice concentrated on the management of complex, multi-district litigation.
Janet Gosche
Janet Gosche began her cybersecurity career at JurInnov, a cybersecurity, computer forensics and legal technology company (now TCDI), as chief strategy officer and chief operations officer, where she helped launch their CyberSecurity practice in 2008. Most recently she was principal, strategic governance global practice lead, at the global advisory firm, Avasant LLC. Earlier in her career, Janet was a senior executive at Accenture where she was a pioneer in their emerging outsourcing practice and involved in dozens of Accenture's largest and most complex engagements. Janet holds leadership roles on several Boards of Directors and Advisory Boards and is a Life Member of the FBI Citizens Academy Foundation of Cleveland. Janet focuses on OnCall Cyber's customer relationships and business operations.