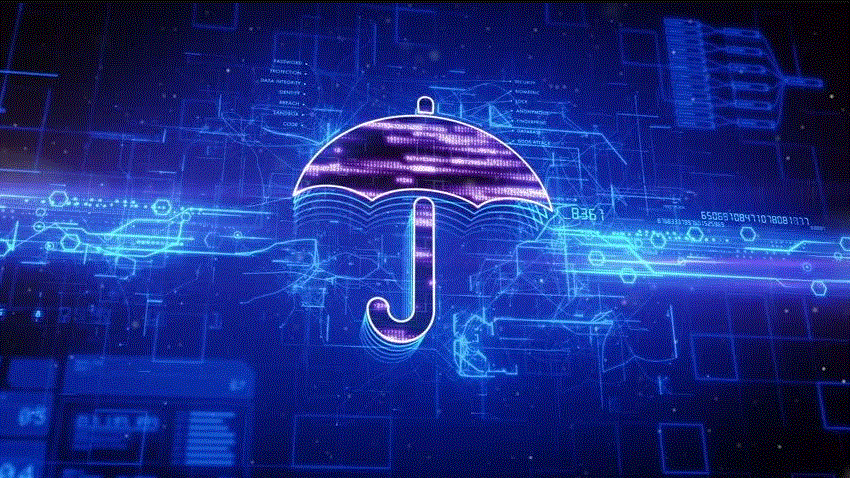 Data Breach Response and Investigative Services
Cyber Insurance has become a business imperative, unless a business self-insures and has abundant protections.  For many companies, cyber insurance forms part of their preparedness strategy.  OnCall Cyber's strategic model and insurance partners help to facilitate insurability; and next, the OnCall Cyber Crisis Response Team can be synchronized with the insurance plan.
Cyber Risks Available for Insurance
Insurance can cover the initial costs of investigation (First Party Cover), as well as the liability and fine exposures that arise from a data breach or other downstream impacts of a cyberattack (Third Party Cover).
OnCall Cyber clients should consider insurance cover for cyberattack risks, such as:
Hacking-related Breaches
Phishing Attacks
Employee Actions and Theft
Data Loss
Infrastructure Damage
Ransomware attacks
Malware, DDOS and other common attacks
Business Impact from Loss of Computing Resources or Data
Attacks are Growing
Ransomware demands now regularly exceed $1 million!  Does your business have cash-on-hand to cover that level of risk?  The Cyber Crisis Team at OnCall Cyber is on standby for its ever-ready service to its subscribers; but, for the calamitous risk and expense associated with modern cyberattacks, OnCall Cyber encourages clients to obtain a quote from us and to procure cyber insurance.
Subscribe Your Business
Your OnCall Cyber team will provide advice and assistance, depending on your subscription level, designed to enable your company to satisfy current insurance suitability requirements for cyber risk and increase your chance of getting the cyber insurance coverage you seek.  To apply for coverage or more information about obtaining a cyber liability insurance policy, please contact Brian Meegan at OC Cyber Insurance Ltd. at 720-305-9910.