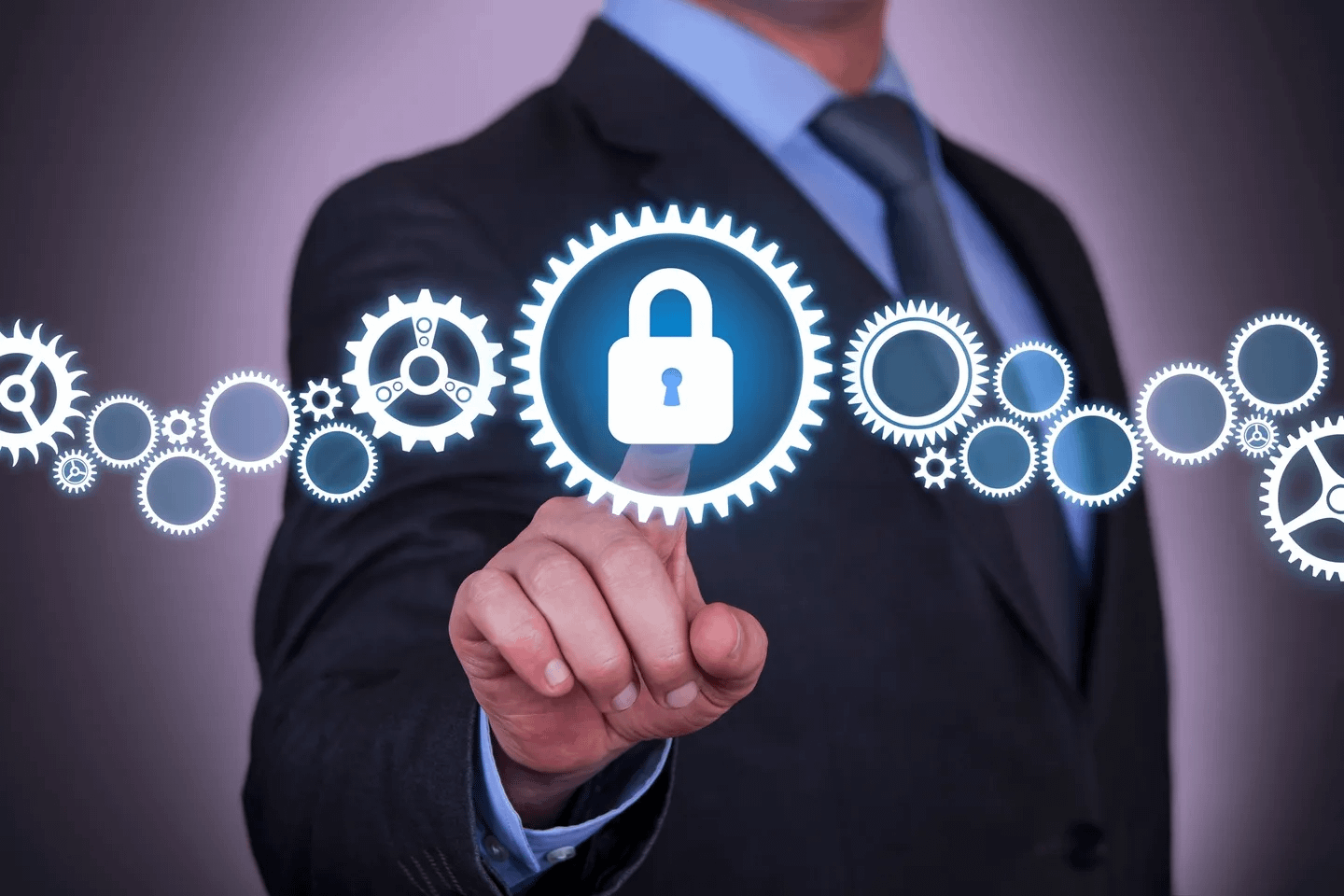 Why Cyber Law?
A specialized attorney is needed who knows what's at stake legally when you have been attacked.
Should law enforcement be called in?
What's the risk of a lawsuit or fines?
Do I have to report the incident to the state Attorney General?
Is it legal to pay a ransom?
Are my employees or board members responsible or liable?
The Advantage of Privilege and Confidentiality
It has become a Best Practice  for a "Breach Coach" to lead the Incident Response Process.
Investigations and data produced at the direction of counsel is eligible for privilege protection, so that any litigant would be challenged to access information protected by the confidentiality and privileged nature of the Attorney-Client relationship.
A Global Network of Cyber Law Attorneys
OnCall Cyber™ founded and uses The CyberJuris Network™ to ensure that no cyberattack is too big or too complex. The CyberJuris Network™ is a global network of lawyers with niche experience handling data breaches, cyber risk, cybersecurity policy and governance, compliance, and the complexities of the cyberattack environment.
For global reach, The CyberJuris Network™ partners with IR Global, the largest professional services network in the world. The Masthead of The CyberJuris Network™ shows cyberlaw leaders drawn from government cybersecurity offices, the military, and leading tech companies.  Lawyers are screened for cyberlaw expertise before joining the network.
Subscribe Your Business
For as low as $425 per month you can harden your business' cyber risk with a bundled OnCall Cyber subscription service that includes: Cyber Legal representation with attorney / client privilege, Cyber Insurance, and an Incident Response Team… On guard. On demand. Send us your email for a no obligation, free consultation with an on call Paralegal, to discuss our affordable subscription levels.